Thoracentesis helps diagnose and treat pleurisy by removing fluid or tissue from between the lung and chest pleura. Pleura are the tissue membranes that cover the outside of your lungs and the inside of your chest cavity. In thoracentesis, your doctor inserts a needle into your chest between your ribs and sucks out fluid through a syringe. If the fluid is a sample for lab analysis, it can be used to diagnose the cause of pleurisy. A pleural tissue sample can be collected by the needle as well to help diagnose a possible underlying cause of pleurisy like cancer or tuberculosis. Otherwise, thoracentesis can be used to remove excess fluid, air, or blood buildup in the space between the pleura, which is part of pleurisy treatment. Doctors use local anesthetic to numb the area where the needle is inserted.
Continue Learning about Diagnostic Procedures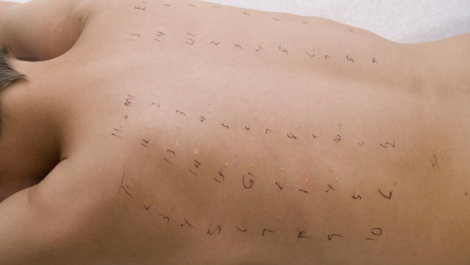 Allergy tests, echocardiograms, biopsies, semen analysis and spinal taps are just a few of the medical diagnostic procedures that are performed on patients diagnose diseases and conditions. These classification procedures do not i...
nvolve x-ray imaging or a surgical procedure, but, involve taking measurements and samples of fluids, tissues and cells. Learn more about diagnostic procedures from our experts.
More