The test may be uncomfortable as air is put into the colon, but should not be painful. Let your doctor know if you are feeling any pain during the procedure. You may see a small amount of blood in your first bowel movement after the test. Significant bleeding and puncture of the colon are possible complications, but they are very uncommon.
Continue Learning about Diagnostic Procedures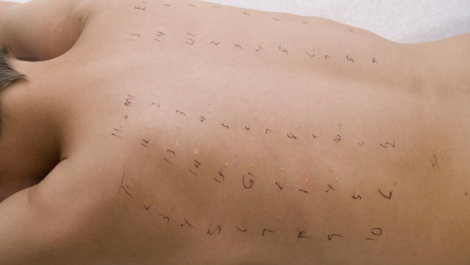 Allergy tests, echocardiograms, biopsies, semen analysis and spinal taps are just a few of the medical diagnostic procedures that are performed on patients diagnose diseases and conditions. These classification procedures do not i...
nvolve x-ray imaging or a surgical procedure, but, involve taking measurements and samples of fluids, tissues and cells. Learn more about diagnostic procedures from our experts.
More