You may have bloating or cramping after the test, and will likely feel the need to empty your bowels soon after the test is done. The barium can cause constipation for a few days, and your stool may appear grey or white until the barium leaves the body. There is a very small risk that inflating the colon with air could injure or puncture the colon, but this risk is thought to be much less than with colonoscopy. Like other x-ray tests, this test also exposes you to a small amount of radiation.
Continue Learning about Diagnostic Procedures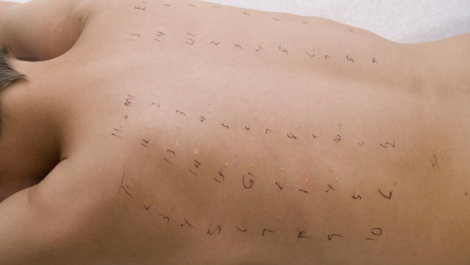 Allergy tests, echocardiograms, biopsies, semen analysis and spinal taps are just a few of the medical diagnostic procedures that are performed on patients diagnose diseases and conditions. These classification procedures do not i...
nvolve x-ray imaging or a surgical procedure, but, involve taking measurements and samples of fluids, tissues and cells. Learn more about diagnostic procedures from our experts.
More