Test results can vary based on a person's size, muscle mass and gender, as well as which laboratory performed the test and which lab method was used.
Serum creatinine ranges typical for women are 0.5 to 1.0 milligrams per deciliter. Typical levels for men are 0.7 to 1.2 mg/dl. While a male bodybuilder may have normal kidney function with a serum creatinine level of 2.0 mg/dl, a level of 0.7 mg/dl can indicate significant renal disease in a frail old woman. It is more informative for patients to look at changing levels over time than to rely on a single measurement. A serum creatinine level of 1 mg/dl, for instance, might be considered normal -- unless it is being compared against a recent result of 0.6,which would make it very abnormal.
Continue Learning about Diagnostic Procedures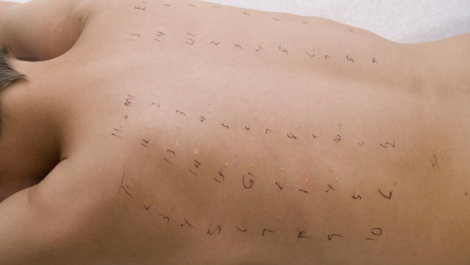 Allergy tests, echocardiograms, biopsies, semen analysis and spinal taps are just a few of the medical diagnostic procedures that are performed on patients diagnose diseases and conditions. These classification procedures do not i...
nvolve x-ray imaging or a surgical procedure, but, involve taking measurements and samples of fluids, tissues and cells. Learn more about diagnostic procedures from our experts.
More