A thoracentesis -- a procedure in which fluid is taken from the chest cavity to relieve pressure on the diaphragm to help you breathe easier -- when performed by a doctor who is specially trained and experienced in performing this type of procedure, is a low risk procedure. Complications can occur but are rare. Symptoms to watch for are:
tightness in the chest
shortness of breath
uncontrollable cough
blood tinged mucus
rapid pulse
feeling faint
Continue Learning about Diagnostic Procedures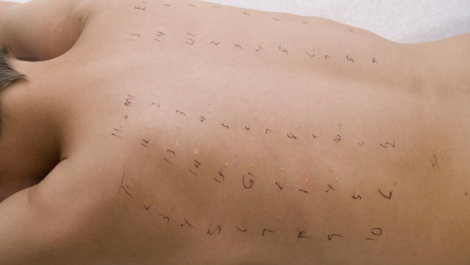 Allergy tests, echocardiograms, biopsies, semen analysis and spinal taps are just a few of the medical diagnostic procedures that are performed on patients diagnose diseases and conditions. These classification procedures do not i...
nvolve x-ray imaging or a surgical procedure, but, involve taking measurements and samples of fluids, tissues and cells. Learn more about diagnostic procedures from our experts.
More