As with colonoscopy, it is very important that the colon and rectum are empty and clean so your doctor can see them during a double-contrast barium enema. Your doctor will give you specific instructions on preparing for the test. Be sure to follow them. For example, you may be asked to clean your bowel the night before with laxatives and/or take an enema the morning of the exam. You will likely be asked to follow a clear liquid diet for a day or 2 before the procedure. You may also be told to avoid eating or drinking dairy products the day before the test, and to not eat or drink anything after midnight on the night before the procedure. Many people consider the bowel preparation to be the most unpleasant part of the test, as it usually requires you to be in the bathroom quite a bit.
Continue Learning about Diagnostic Procedures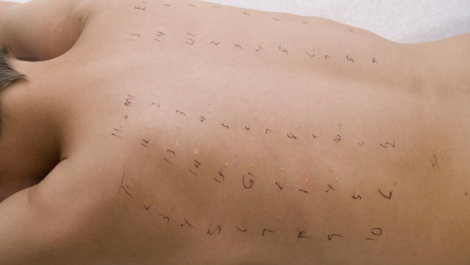 Allergy tests, echocardiograms, biopsies, semen analysis and spinal taps are just a few of the medical diagnostic procedures that are performed on patients diagnose diseases and conditions. These classification procedures do not i...
nvolve x-ray imaging or a surgical procedure, but, involve taking measurements and samples of fluids, tissues and cells. Learn more about diagnostic procedures from our experts.
More