This is a urinary analysis that can help a doctor pinpoint the cause of a patient's fatigue. "Organic acids" is a term used to describe a number of compounds derived from fat, carbohydrates, and protein, all of which are important in the body's production of energy. This analysis can shed light on how well the body's energy pathways (such as the Krebs or citric-acid cycle) are working and indicate whether therapeutic amino acids, vitamins, or minerals are needed.
Continue Learning about Diagnostic Procedures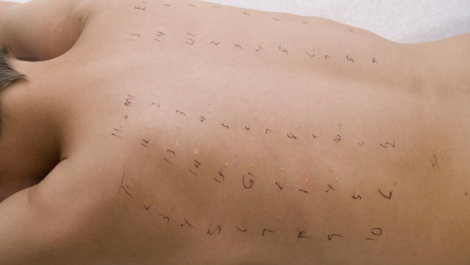 Allergy tests, echocardiograms, biopsies, semen analysis and spinal taps are just a few of the medical diagnostic procedures that are performed on patients diagnose diseases and conditions. These classification procedures do not i...
nvolve x-ray imaging or a surgical procedure, but, involve taking measurements and samples of fluids, tissues and cells. Learn more about diagnostic procedures from our experts.
More