There are no known risks associated with pulse oximetry testing. This is not a blood test so it does not require a needle stick. There is no radiation involved with this test as well. It simply temporarily shines a light through the skin to test how much of the blood contains oxygen. The light is not hot and will not cause a burn if left attached to the body.

Continue Learning about Diagnostic Procedures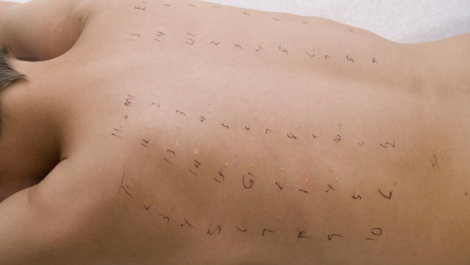 Allergy tests, echocardiograms, biopsies, semen analysis and spinal taps are just a few of the medical diagnostic procedures that are performed on patients diagnose diseases and conditions. These classification procedures do not i...
nvolve x-ray imaging or a surgical procedure, but, involve taking measurements and samples of fluids, tissues and cells. Learn more about diagnostic procedures from our experts.
More