Video-assisted thoracoscopy is a surgical procedure where lung tissue samples are taken for examination to diagnose pulmonary fibrosis. This procedure is used more often than bronchoscopy because it makes it possible to take larger tissue samples from the lungs. During video-assisted thoracoscopic surgery, your doctor makes a few small cuts between your ribs, then inserts a small camera along with surgical instruments that can retrieve samples using the camera as a guide. Before this hospital procedure, you will be put to sleep.
Continue Learning about Diagnostic Procedures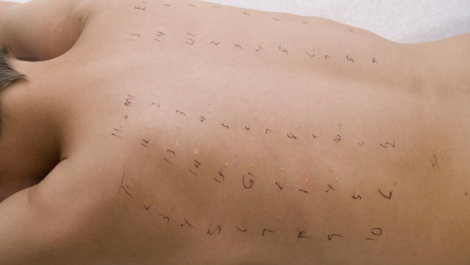 Allergy tests, echocardiograms, biopsies, semen analysis and spinal taps are just a few of the medical diagnostic procedures that are performed on patients diagnose diseases and conditions. These classification procedures do not i...
nvolve x-ray imaging or a surgical procedure, but, involve taking measurements and samples of fluids, tissues and cells. Learn more about diagnostic procedures from our experts.
More