You will experience little or no discomfort during an ultrasound test. Before the test, the technologist will ask you to lie flat on a table. A gel is applied to the skin over the arteries that will be examined. The gel improves transmission and reception of the ultrasound waves. The technician then presses the transducer against the skin over the area of your body being examined and slides it back and forth. The pressure may cause minimal discomfort. As the wand moves, it sends information to a computer that produces images that can be recorded and viewed on a screen.
Continue Learning about Diagnostic Procedures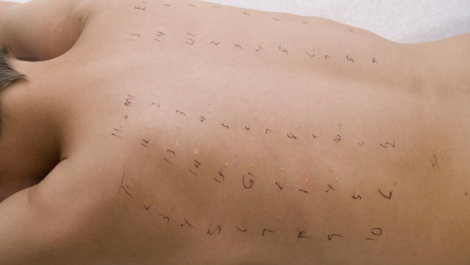 Allergy tests, echocardiograms, biopsies, semen analysis and spinal taps are just a few of the medical diagnostic procedures that are performed on patients diagnose diseases and conditions. These classification procedures do not i...
nvolve x-ray imaging or a surgical procedure, but, involve taking measurements and samples of fluids, tissues and cells. Learn more about diagnostic procedures from our experts.
More