A thoracentesis can help diagnose lung cancer and determine how widely the cancer has spread. During this procedure, the doctor places a needle between your ribs to drain fluid that has gathered around the lungs. This fluid is called a pleural effusion. The fluid is examined under a microscope for cancer cells.

Cancerous pleural fluid can be a sign that the cancer has spread to the tissues that cover the lungs (called pleural membranes). Fluid buildup can also prevent the lungs from filling with air, so thoracentesis can improve your breathing.
Continue Learning about Diagnostic Procedures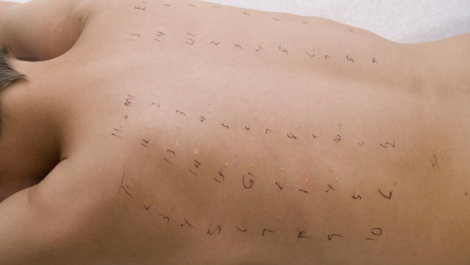 Allergy tests, echocardiograms, biopsies, semen analysis and spinal taps are just a few of the medical diagnostic procedures that are performed on patients diagnose diseases and conditions. These classification procedures do not i...
nvolve x-ray imaging or a surgical procedure, but, involve taking measurements and samples of fluids, tissues and cells. Learn more about diagnostic procedures from our experts.
More