Hearing tones is one thing; understanding the words that are spoken to you is another. The speech reception test identifies the lowest decibel level at which you can understand at least half the words spoken. For this test, you sit in the sound-attenuated booth with earphones on, but you hear words, instead of tones, through your earphones. An audiologist (a health professional who assesses hearing and balance, as well as fits and dispenses hearing aids) or someone on a recording speaks simple two-syllable words. The audiologist asks you to repeat the words you hear. The words start out fairly loud and then gradually get softer and softer. The softer they get, the fewer of them you'll be able to understand and repeat accurately. The test is over when the audiologist has found the decibel level at which you can understand and repeat half of the words.
Continue Learning about Diagnostic Procedures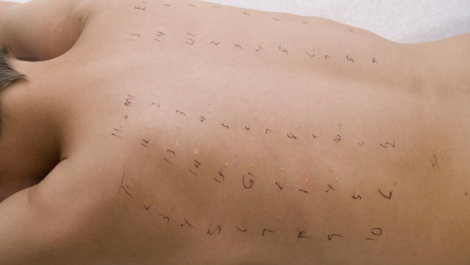 Allergy tests, echocardiograms, biopsies, semen analysis and spinal taps are just a few of the medical diagnostic procedures that are performed on patients diagnose diseases and conditions. These classification procedures do not i...
nvolve x-ray imaging or a surgical procedure, but, involve taking measurements and samples of fluids, tissues and cells. Learn more about diagnostic procedures from our experts.
More