Retinal angiography performed as follows:
Special eyedrops are put into your eye to make your pupil dilate (widen).
Your ophthalmologist or an assistant will insert a small needle into a vein in your arm and inject the dye.
As the dye passes through the blood vessels in the retina and choroid, a special camera will take a series of photographs that will later be reviewed by your ophthalmologist. The entire procedure takes less than 30 minutes.
Continue Learning about Diagnostic Procedures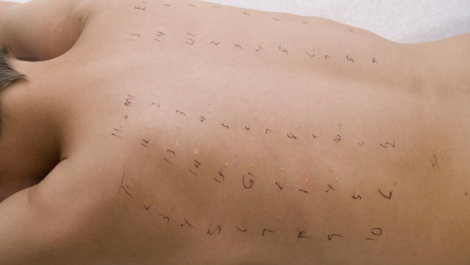 Allergy tests, echocardiograms, biopsies, semen analysis and spinal taps are just a few of the medical diagnostic procedures that are performed on patients diagnose diseases and conditions. These classification procedures do not i...
nvolve x-ray imaging or a surgical procedure, but, involve taking measurements and samples of fluids, tissues and cells. Learn more about diagnostic procedures from our experts.
More