Your doctor will tell you what cleansing routine to use to prepare for your flexible sigmoidoscopy. In general, preparation consists of one or two enemas prior to the procedure but could include laxatives or dietary modifications as well. However, in some circumstances, your doctor might advise you to forgo any special preparation. Because the rectum and lower colon must be completely empty for the procedure to be accurate, it is important to follow your doctor's instructions carefully.
Continue Learning about Diagnostic Procedures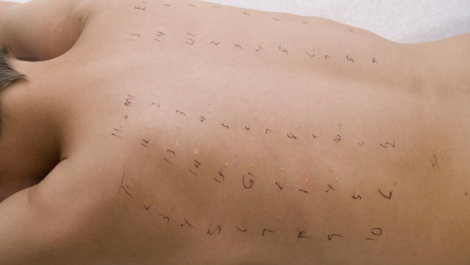 Allergy tests, echocardiograms, biopsies, semen analysis and spinal taps are just a few of the medical diagnostic procedures that are performed on patients diagnose diseases and conditions. These classification procedures do not i...
nvolve x-ray imaging or a surgical procedure, but, involve taking measurements and samples of fluids, tissues and cells. Learn more about diagnostic procedures from our experts.
More