You must abstain from aspirin and ibuprofen-containing medications. This includes but is not limited to Advil. Motrin, Nuprin, and Aleve these medications can cause increased bleeding. Tylenol Notify your physician if you are taking blood thinning medication. On the night before the procedure, do not eat or drink anything after midnight, unless your doctor gives you different instructions. If you usually take medications in the morning, ask your doctor whether you should take them as usual or if they should be taken after the test. When you come for the procedure, bring a list of any medications you are taking, along with the dose of each medication. Dress comfortably and leave valuables at home.
Continue Learning about Diagnostic Procedures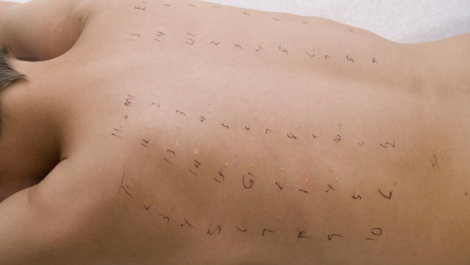 Allergy tests, echocardiograms, biopsies, semen analysis and spinal taps are just a few of the medical diagnostic procedures that are performed on patients diagnose diseases and conditions. These classification procedures do not i...
nvolve x-ray imaging or a surgical procedure, but, involve taking measurements and samples of fluids, tissues and cells. Learn more about diagnostic procedures from our experts.
More