Digital rectal exams are recommended every 5–10 years with each colon screening from the age of 50. A digital rectal exam is important to help find early signs of colon cancer in the anal canal and lower rectum. Because of its limitations, it is not recommended as the only test for colorectal cancer.
Continue Learning about Diagnostic Procedures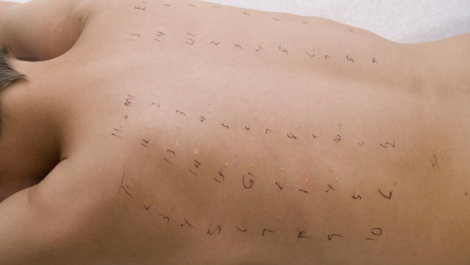 Allergy tests, echocardiograms, biopsies, semen analysis and spinal taps are just a few of the medical diagnostic procedures that are performed on patients diagnose diseases and conditions. These classification procedures do not i...
nvolve x-ray imaging or a surgical procedure, but, involve taking measurements and samples of fluids, tissues and cells. Learn more about diagnostic procedures from our experts.
More