Lung function tests provide information about how well your lungs are working and are painless and noninvasive, performed using a machine called a spirometer. By having you breathe into the spirometer, your doctor can measure your lung volume and your ability to move air in and out of your lungs in a certain period of time. Your results are compared with typical findings of a healthy person your age and height. Your doctor can then determine to what extent your lung function is diminished.
Continue Learning about Diagnostic Procedures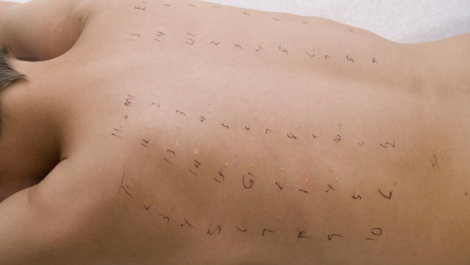 Allergy tests, echocardiograms, biopsies, semen analysis and spinal taps are just a few of the medical diagnostic procedures that are performed on patients diagnose diseases and conditions. These classification procedures do not i...
nvolve x-ray imaging or a surgical procedure, but, involve taking measurements and samples of fluids, tissues and cells. Learn more about diagnostic procedures from our experts.
More