An upper gastrointestinal (UGI) series exam (x-ray of the esophagus and stomach) should take approximately one hour. Additional films of the barium moving through the small intestine may be taken when requested by the referring physician. This can add anywhere from 45 minutes to several hours. Throughout these procedures, the patient usually feels no discomfort or pain.
Continue Learning about Diagnostic Procedures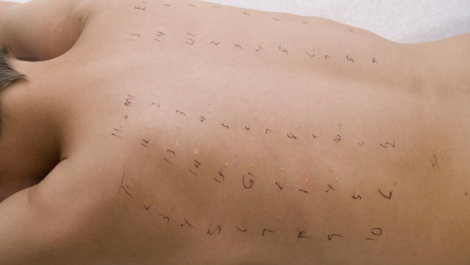 Allergy tests, echocardiograms, biopsies, semen analysis and spinal taps are just a few of the medical diagnostic procedures that are performed on patients diagnose diseases and conditions. These classification procedures do not i...
nvolve x-ray imaging or a surgical procedure, but, involve taking measurements and samples of fluids, tissues and cells. Learn more about diagnostic procedures from our experts.
More