During an abdominal ultrasound, the patient lies on a bed with the abdomen exposed. The sonographer spreads a gel on the abdomen to help an instrument called a transducer slide smoothly across the skin and to help transmit the sound waves into the abdomen without air interference. The transducer is a hand-held instrument that sends the sound waves into the body to create the images. The test is completely painless for the patient and lasts about 20 minutes.


Continue Learning about Diagnostic Procedures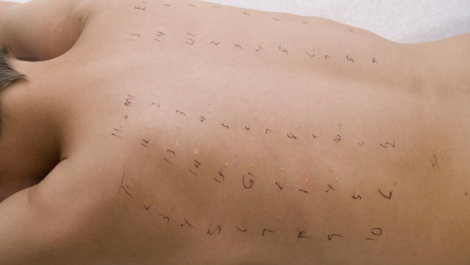 Allergy tests, echocardiograms, biopsies, semen analysis and spinal taps are just a few of the medical diagnostic procedures that are performed on patients diagnose diseases and conditions. These classification procedures do not i...
nvolve x-ray imaging or a surgical procedure, but, involve taking measurements and samples of fluids, tissues and cells. Learn more about diagnostic procedures from our experts.
More