This is a diagnostic test that can help a doctor pinpoint the cause of a patient's fatigue. Also called an EMA nutrient analysis, this test measures how different vitamins and minerals affect the growth of cells in the immune system. This test measures:
Vitamins B1, B2, B3, B6, B12, folic acid, pantothenic acid, and biotin
The minerals calcium, magnesium, and zinc
The amino acids serine, glutamine, and asparagines
The fatty acid called oleic acid
Carbohydrate levels such as the glucose/insulin metabolism and
fructose intolerance
The metabolites choline and inositol
Continue Learning about Diagnostic Procedures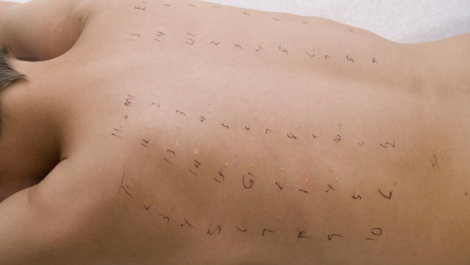 Allergy tests, echocardiograms, biopsies, semen analysis and spinal taps are just a few of the medical diagnostic procedures that are performed on patients diagnose diseases and conditions. These classification procedures do not i...
nvolve x-ray imaging or a surgical procedure, but, involve taking measurements and samples of fluids, tissues and cells. Learn more about diagnostic procedures from our experts.
More