If you are having symptoms of prostate problems, your doctor will ask you about your medical history and your symptoms and then perform a physical examination which will include a digital rectal examination (DRE). The doctor inserts a gloved, lubricated finger into the rectum to feel the back part of your prostate. He feels for hard or lumpy areas. The exam takes only a minute or so to do and causes only a little discomfort.
Continue Learning about Diagnostic Procedures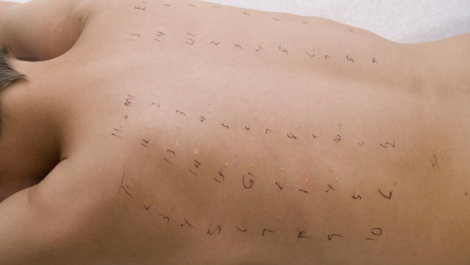 Allergy tests, echocardiograms, biopsies, semen analysis and spinal taps are just a few of the medical diagnostic procedures that are performed on patients diagnose diseases and conditions. These classification procedures do not i...
nvolve x-ray imaging or a surgical procedure, but, involve taking measurements and samples of fluids, tissues and cells. Learn more about diagnostic procedures from our experts.
More