In diagnosing what could be a pituitary problem, the physician should take a complete medical history and do a physical examination. Further tests will include measurement of hormones in the blood and/or urine, and imaging studies. Two non-invasive studies are a CT or CAT scan to detect any abnormalities that do not appear on an ordinary x-ray, and/or an MRI, which produces three dimensional images of an internal organ or structure of the body, including the brain and spinal cord. The MRI can detect some tumors a fraction of an inch in size but other microadenomas may not appear. Additional tests include vision testing to determine if growth of a pituitary tumor has impaired the patient's vision and an x-ray of a child's hand and wrist to measure whether bone growth is normal.


Continue Learning about Diagnostic Procedures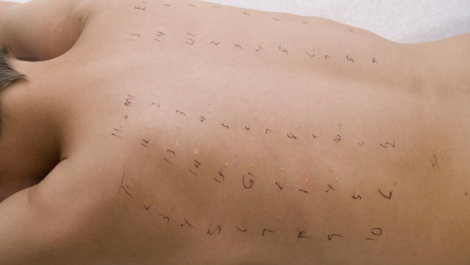 Allergy tests, echocardiograms, biopsies, semen analysis and spinal taps are just a few of the medical diagnostic procedures that are performed on patients diagnose diseases and conditions. These classification procedures do not i...
nvolve x-ray imaging or a surgical procedure, but, involve taking measurements and samples of fluids, tissues and cells. Learn more about diagnostic procedures from our experts.
More