In a bronchoscopy, your mouth and throat will be numbed with a spray so that a tube with a light and a small camera (bronchoscope) can be passed down your throat, trachea, and bronchi into your lungs to look for areas of cancer growth. A bronchoscope may also be equipped with a tool for removing part of the cancer for examination in a lab (a procedure known as biopsy). During the procedure, you receive sedatives through an intravenous drip.
Continue Learning about Diagnostic Procedures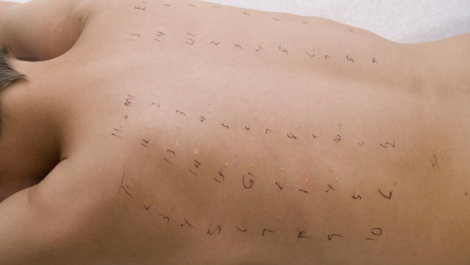 Allergy tests, echocardiograms, biopsies, semen analysis and spinal taps are just a few of the medical diagnostic procedures that are performed on patients diagnose diseases and conditions. These classification procedures do not i...
nvolve x-ray imaging or a surgical procedure, but, involve taking measurements and samples of fluids, tissues and cells. Learn more about diagnostic procedures from our experts.
More