A double-contrast barium enema about 30 to 45 minutes, and does not require sedation. For this test, you lie on a table on your side in an x-ray room. A small, flexible tube is inserted into the rectum, and barium sulfate is pumped in to partially fill and open up the colon. When the colon is about half-full of barium, you are turned on the x-ray table so the barium spreads throughout the colon. Then air is pumped into the colon through the same tube to make it expand. This may cause some discomfort, and you may feel the urge to have a bowel movement.
X-ray pictures of the lining of your colon are then taken, allowing the doctor to look for polyps or cancers. You may be asked to change positions so that different views of the colon and rectum can be seen on the x-rays.
If polyps or other suspicious areas are seen on this test, a colonoscopy will likely be needed to remove them or to explore them fully.
Continue Learning about Diagnostic Procedures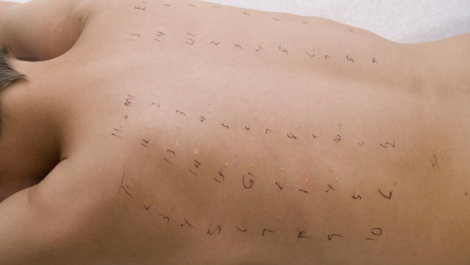 Allergy tests, echocardiograms, biopsies, semen analysis and spinal taps are just a few of the medical diagnostic procedures that are performed on patients diagnose diseases and conditions. These classification procedures do not i...
nvolve x-ray imaging or a surgical procedure, but, involve taking measurements and samples of fluids, tissues and cells. Learn more about diagnostic procedures from our experts.
More