This is one of the most popular bone-density tests. DXA or DEXA stands for Dual-energy X-ray Absorptiometry. Using a small amount of x ray (less than that of a chest x ray or mammogram), it measures bone mass at certain areas of the body, usually the hip or the lumbar spine. This measurement is then used to estimate the amount of bone present in the rest of the body. This test can be used to diagnose osteoporosis and determine whether bone strength has improved with treatment.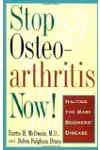 Continue Learning about Diagnostic Procedures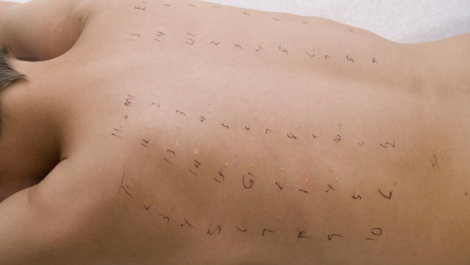 Allergy tests, echocardiograms, biopsies, semen analysis and spinal taps are just a few of the medical diagnostic procedures that are performed on patients diagnose diseases and conditions. These classification procedures do not i...
nvolve x-ray imaging or a surgical procedure, but, involve taking measurements and samples of fluids, tissues and cells. Learn more about diagnostic procedures from our experts.
More