It is essential for pulmonary fibrosis diagnosis that a sample of lung tissue be taken and examined in a lab, and a bronchoscopy is one way for doctors to retrieve a sample. In this procedure, your doctor puts a small, flexible tube called a bronchoscope down into your lungs by passing it through your nose or mouth. A light and a little camera on the end of the bronchoscope guide your doctor as he or she takes tissue samples through the tube with forceps. People who undergo this test are given sedatives to make them more comfortable, and afterward they may temporarily have a sore throat or raspy voice. One downside of this test is that the tissue samples might not be large enough to definitively diagnose pulmonary fibrosis.
Continue Learning about Diagnostic Procedures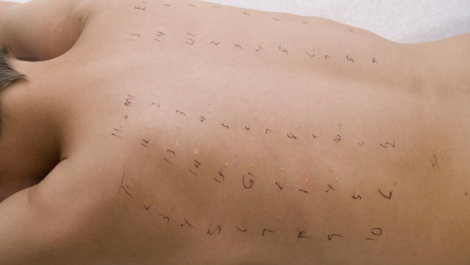 Allergy tests, echocardiograms, biopsies, semen analysis and spinal taps are just a few of the medical diagnostic procedures that are performed on patients diagnose diseases and conditions. These classification procedures do not i...
nvolve x-ray imaging or a surgical procedure, but, involve taking measurements and samples of fluids, tissues and cells. Learn more about diagnostic procedures from our experts.
More