Endoscopy is a nonsurgical procedure that uses a camera with a light to see your gastrointestinal tract. Before the procedure, you will usually be given medicine to make you feel sleepy and relaxed. This is called sedation and will make you more comfortable. The sedation used often works quickly and does not last long.
Patients undergoing endoscopy are usually given some sort of sedation, says Kesha Culbertson, RN, of Riverside Community Hospital. In this video, she explains what situations call for the use of anesthesia.
Continue Learning about Diagnostic Procedures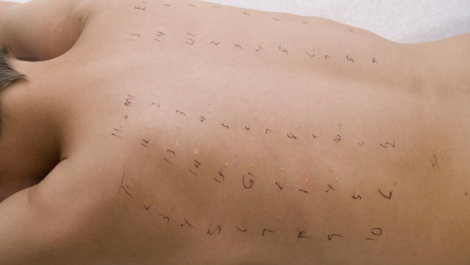 Allergy tests, echocardiograms, biopsies, semen analysis and spinal taps are just a few of the medical diagnostic procedures that are performed on patients diagnose diseases and conditions. These classification procedures do not i...
nvolve x-ray imaging or a surgical procedure, but, involve taking measurements and samples of fluids, tissues and cells. Learn more about diagnostic procedures from our experts.
More