A digital rectal exam is one of the more common tests used to diagnose fecal incontinence and its cause. For this procedure, your doctor will examine your rectum with a finger. The finger, will be gloved and lubricated for your comfort and safety. Your doctor will feel for any structural flaws or damage in the rectum. You may be asked to bear down or squeeze the doctor's finger with your rectal muscles, so that the doctor can evaluate your rectal muscle strength.
Continue Learning about Diagnostic Procedures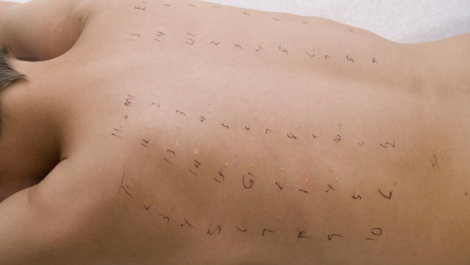 Allergy tests, echocardiograms, biopsies, semen analysis and spinal taps are just a few of the medical diagnostic procedures that are performed on patients diagnose diseases and conditions. These classification procedures do not i...
nvolve x-ray imaging or a surgical procedure, but, involve taking measurements and samples of fluids, tissues and cells. Learn more about diagnostic procedures from our experts.
More