The amount of creatinine a person's body produces depends on the person's muscle mass. A petite elderly woman, for instance, does not produce as much as a young, muscular man. Creatinine is usually produced at about the same rate every day in each person because there tends to be little change in muscle mass. Creatinine ends up as a waste product in the blood. It is transported to the kidneys, where it is filtered from the blood and removed in the urine.
Continue Learning about Diagnostic Procedures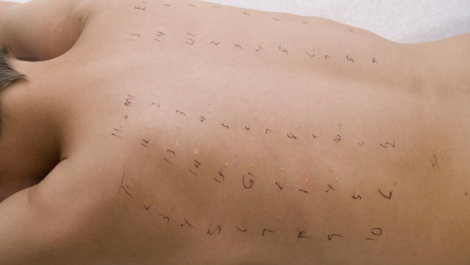 Allergy tests, echocardiograms, biopsies, semen analysis and spinal taps are just a few of the medical diagnostic procedures that are performed on patients diagnose diseases and conditions. These classification procedures do not i...
nvolve x-ray imaging or a surgical procedure, but, involve taking measurements and samples of fluids, tissues and cells. Learn more about diagnostic procedures from our experts.
More