Routine medications should be taken with sips of water, except for those drugs that can enhance the risk of bleeding, including aspirin products, blood thinners such as warfarin (Coumadin) and non-steroidal anti-inflammatory products such as ibuprofen. These drugs must be discontinued at varying times before the procedure, depending on the type of medication. Patients must consult their doctors for the appropriate schedule for their particular situation.
Continue Learning about Diagnostic Procedures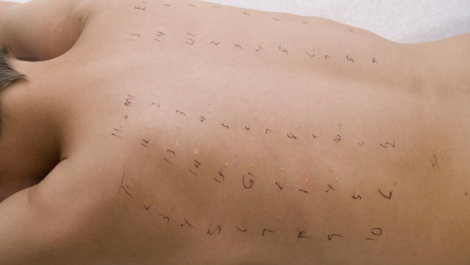 Allergy tests, echocardiograms, biopsies, semen analysis and spinal taps are just a few of the medical diagnostic procedures that are performed on patients diagnose diseases and conditions. These classification procedures do not i...
nvolve x-ray imaging or a surgical procedure, but, involve taking measurements and samples of fluids, tissues and cells. Learn more about diagnostic procedures from our experts.
More