The most important three advantages of robotic surgery include: reduced scarring, decrease trauma to the body, and quicker recovery time. Small surgical instruments are placed through very small incision or port sites instead of larger open incisions. This type of minimally invasive surgery decrease size of the scar and there is significantly less tissue trauma. The da Vinci Si is considered the world's most precise and advanced robotic system. It uses 3 robotic arms with small instruments and a fourth arm with a 3-D camera with magnification. All movements made by the surgeon are replicated precisely by the robot. Scale of movements can also be altered. This gives the surgeon precise control with a minimally invasive technique.
Continue Learning about Diagnostic Procedures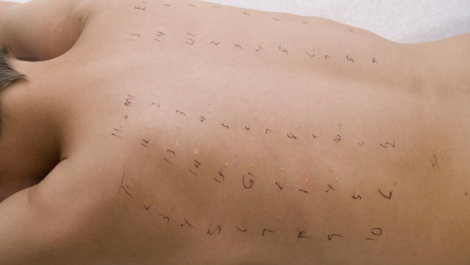 Allergy tests, echocardiograms, biopsies, semen analysis and spinal taps are just a few of the medical diagnostic procedures that are performed on patients diagnose diseases and conditions. These classification procedures do not i...
nvolve x-ray imaging or a surgical procedure, but, involve taking measurements and samples of fluids, tissues and cells. Learn more about diagnostic procedures from our experts.
More