Creatinine levels may go up in patients with only one kidney but only minimally if the other kidney is healthy and can adapt to take on the function of two kidneys (it can come close). If there was no such adaptation the creatinine would double. If a patient with poor renal function on both sides lost a kidney the creatinine would go up. If a kidney that had no function was removed, then creatinine would not change.
Continue Learning about Diagnostic Procedures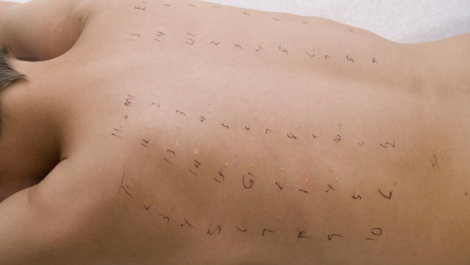 Allergy tests, echocardiograms, biopsies, semen analysis and spinal taps are just a few of the medical diagnostic procedures that are performed on patients diagnose diseases and conditions. These classification procedures do not i...
nvolve x-ray imaging or a surgical procedure, but, involve taking measurements and samples of fluids, tissues and cells. Learn more about diagnostic procedures from our experts.
More