Apoptosis is one of the fundamental processes that could be the key to treating certain diseases. If you know that cells can commit suicide, wouldn't there be a time when you'd want to trick cells into doing so, as in the case of cancer? And maybe there's a time when you'd take dying cells and turn off apoptosis, so that the cells could become immortal and you could revitalize damaged tissues, as in your knee cartilage.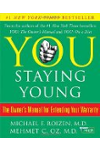 Continue Learning about Diagnostic Procedures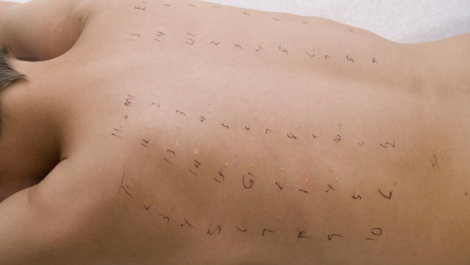 Allergy tests, echocardiograms, biopsies, semen analysis and spinal taps are just a few of the medical diagnostic procedures that are performed on patients diagnose diseases and conditions. These classification procedures do not i...
nvolve x-ray imaging or a surgical procedure, but, involve taking measurements and samples of fluids, tissues and cells. Learn more about diagnostic procedures from our experts.
More