After a diagnosis of hyperthyroidism is made, a thyroid scan helps health professionals know the reason for the excess thyroid hormone in the body in order to prescribe treatment. For this test, you will be injected with a radioactive isotope. A camera takes images of your thyroid. This test reveals how and where iodine goes in your thyroid gland. It helps reveal hyperfunctioning thyroid nodules or other thyroid irregularities.
Continue Learning about Diagnostic Imaging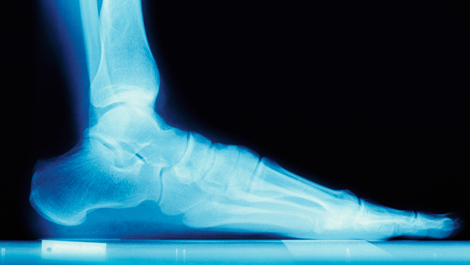 Diagnostic imaging includes ultrasounds, X-rays, CT scans and MRIs. These create images of different parts of the body and aid in diagnosing diseases and conditions allowing for a course of treatment to be prescribed. Learn more a...
bout diagnostic imaging from our experts.
More