When magnetic resonance imaging (MRI) is used to diagnose problems in the blood vessels, the test is often called a magnetic resonance angiogram (MRA). MRA is a type of imaging; that is, it creates images of the blood vessels so a physician can identify problems.

An MRA uses magnetic fields and radio waves to produce two- or three-dimensional images of blood vessels. These images provide doctors a more precise assessment of the severity and location of any blockages in the arteries. It may be combined as part of a cardiac MRI that will obtain information as to how your heart is functioning.
Magnetic resonance angiography (MRA) is similar to magnetic resonance imaging (MRI), which uses a powerful magnetic field to take highly detailed pictures of soft tissues such as the brain and heart, but uses an injected contrast dye to show blood flowing in vessels. In addition, it can assess whether brain blood flow is normal.
Continue Learning about Diagnostic Imaging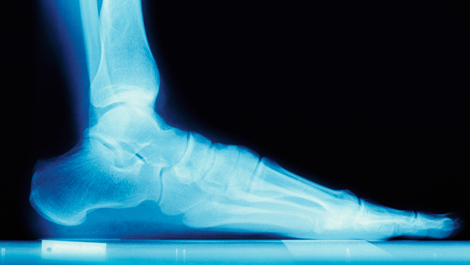 Diagnostic imaging includes ultrasounds, X-rays, CT scans and MRIs. These create images of different parts of the body and aid in diagnosing diseases and conditions allowing for a course of treatment to be prescribed. Learn more a...
bout diagnostic imaging from our experts.
More