An anterior mediastinotomy is a procedure in which a tube is inserted into the chest to view the tissues and organs in the area between the lungs and between the breastbone and heart. The tube is inserted through an incision next to the breastbone. This procedure is usually used to get a tissue sample from the lymph nodes on the left side of the chest.
This answer is based on source information from The National Cancer Institute.
Continue Learning about Diagnostic Imaging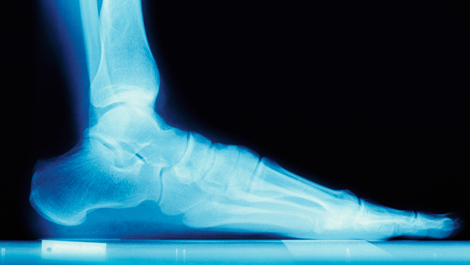 Diagnostic imaging includes ultrasounds, X-rays, CT scans and MRIs. These create images of different parts of the body and aid in diagnosing diseases and conditions allowing for a course of treatment to be prescribed. Learn more a...
bout diagnostic imaging from our experts.
More