A breast imager is a dedicated breast radiologist, who is an expert in imaging studies of the breast. These include mammograms, ultrasound, and breast MRI. The breast radiologist may also do your breast biopsy. Depending on your cancer, the breast imager may work together with your surgeon on the day of your surgery. If you have an imaging abnormality or a cancer that cannot be felt and was detected breast imager on the day of surgery. This helps to guide the surgeon on what to remove at the time of your surgery.
Continue Learning about Diagnostic Imaging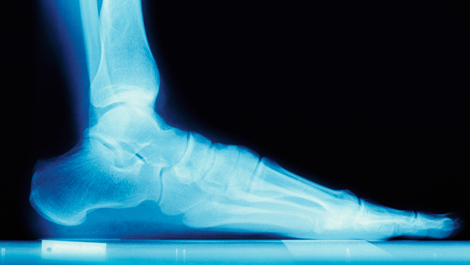 Diagnostic imaging includes ultrasounds, X-rays, CT scans and MRIs. These create images of different parts of the body and aid in diagnosing diseases and conditions allowing for a course of treatment to be prescribed. Learn more a...
bout diagnostic imaging from our experts.
More