In this video, Imaging Medical Director, Conway Lien, MD, of Regional Medical Center of San Jose, provides examples of how radiologists use X-rays to diagnose medical problems.
Radiologists harness the power of X-rays, which penetrate the body, in order to create images of the internal structures of organs, bones and tissues. Interventional radiologists go a step further to use these images to guide minimally invasive procedures to treat a wide range of diseases and injuries.
Continue Learning about Diagnostic Imaging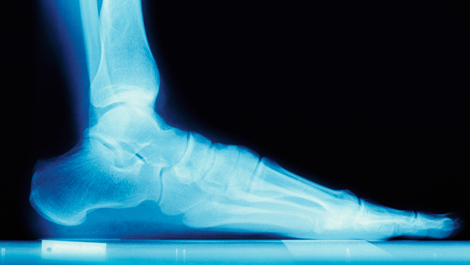 Diagnostic imaging includes ultrasounds, X-rays, CT scans and MRIs. These create images of different parts of the body and aid in diagnosing diseases and conditions allowing for a course of treatment to be prescribed. Learn more a...
bout diagnostic imaging from our experts.
More