Traditional x-ray machines can only take one picture at a time. Computerized tomography (CT) scans, also called computed tomography or CAT scans, rotate around the body and take hundreds of pictures from lots of different angles. These individual pictures are sent to a computer that puts them together to make 2D and 3D images of the inside of the body.
While CT scans use X-rays, the difference is they use multiple detectors for gathering data, says Imaging Medical Director, Conway Lien, MD, of Regional Medical Center of San Jose. Watch as he explains how this helps diagnose medical problems.
X-rays and computed tomography (CT) scans are primarily used to visualize bony structures. CT scans actually use multiple specialized X-rays to view the body area from different angles and then give multiple cross-sectional images of it. The benefits of better visualization offered by CT over X-ray must be weighed against the risks of significantly increased radiation exposure and increased time and costs of the procedure.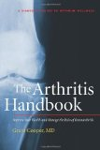 Continue Learning about Diagnostic Imaging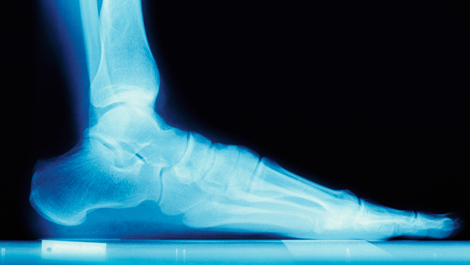 Diagnostic imaging includes ultrasounds, X-rays, CT scans and MRIs. These create images of different parts of the body and aid in diagnosing diseases and conditions allowing for a course of treatment to be prescribed. Learn more a...
bout diagnostic imaging from our experts.
More