A CT scan offers somewhat limited information about a piece of tissue, while an MRI can gather many different types of information. Watch Archie McGowan, MD, of Portsmouth Regional Hospital, explain more about the differences.
Continue Learning about Diagnostic Imaging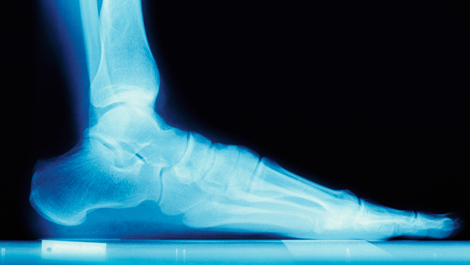 Diagnostic imaging includes ultrasounds, X-rays, CT scans and MRIs. These create images of different parts of the body and aid in diagnosing diseases and conditions allowing for a course of treatment to be prescribed. Learn more a...
bout diagnostic imaging from our experts.
More