Radiologists see almost every type of condition that could be diagnosed with imaging. For example, radiologists normally see:
broken bones
bowel blockages
bleeding in the brain
tumors
blood clots
infections
Radiologists see everything from a head cold to heart attacks, says Joseph Harpole, MD, from John Randolph Medical Center. Learn more, including the most challenging cases, by watching this short video.
Continue Learning about Diagnostic Imaging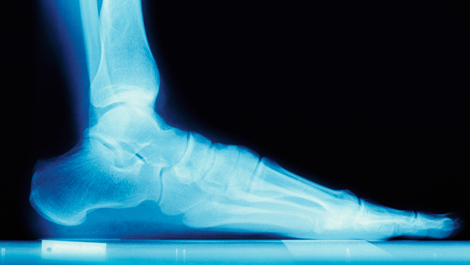 Diagnostic imaging includes ultrasounds, X-rays, CT scans and MRIs. These create images of different parts of the body and aid in diagnosing diseases and conditions allowing for a course of treatment to be prescribed. Learn more a...
bout diagnostic imaging from our experts.
More