If your bone density test produces a lower value than expected for your age, or if you've had a low-trauma fracture, your doctor will probably recommend laboratory tests to identify any bone disease that might be present. These tests will probably include analyses of your blood and urine. Other tests may also be ordered, depending on your medical history and the results of your physical examination. Also, the 24-hour urinary calcium excretion test is an inexpensive way to identify or rule out several problems connected to low bone density.
Continue Learning about Diagnostic Imaging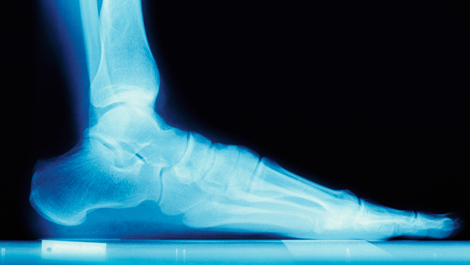 Diagnostic imaging includes ultrasounds, X-rays, CT scans and MRIs. These create images of different parts of the body and aid in diagnosing diseases and conditions allowing for a course of treatment to be prescribed. Learn more a...
bout diagnostic imaging from our experts.
More