The following questions can help you talk to your physician about having optical coherence tomography (OCT).
What symptoms or test results indicated that OCT in conjunction with coronary angiography might be helpful?
What are the potential benefits for me of OCT?
What are my individual risks associated with undergoing OCT?
What happens next if OCT identifies a problem with one of my blood vessels?
Will I have limitations after the procedure?
Will I need to have someone who can drive me home?
Continue Learning about Diagnostic Imaging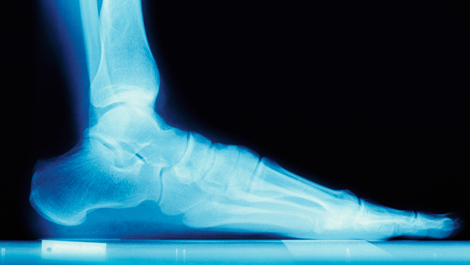 Diagnostic imaging includes ultrasounds, X-rays, CT scans and MRIs. These create images of different parts of the body and aid in diagnosing diseases and conditions allowing for a course of treatment to be prescribed. Learn more a...
bout diagnostic imaging from our experts.
More