The following questions can help you talk to your physician about having a magnetic resonance angiogram (MRA). Print out or write down these questions and take them with you to your appointment. Taking notes can help you remember your physician's response when you get home.
What information will an MRA give us about the health of my blood vessels?
Why is an MRA being recommended? (That is, what symptom or test result needs further exploration?)
What are the potential benefits for me of an MRA?
What are my individual risks from an MRA?
If I have an implanted metallic device, is an MRA safe for me?
What happens next if an MRA indicates that I have a problem with a blood vessel?
Continue Learning about Diagnostic Imaging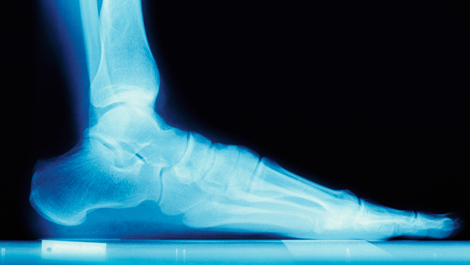 Diagnostic imaging includes ultrasounds, X-rays, CT scans and MRIs. These create images of different parts of the body and aid in diagnosing diseases and conditions allowing for a course of treatment to be prescribed. Learn more a...
bout diagnostic imaging from our experts.
More