Diagnostic radiologists are doctors who specialize in diagnostic radiology, a branch of medicine that uses imaging tools to view internal body structures to screen for certain medical conditions, determine what's causing symptoms you might be having or monitor the progression of a disease or how well a treatment is working.
Some of the most common tests used by diagnostic radiologists include:
x-rays
computed tomography (CT scans), an imaging method that uses x-rays to create pictures of cross-sections of the body
fluoroscopy, including upper gastrointestinal and barium enema
MRIs, magnetic resonance imaging tests that use powerful magnets and radio waves to create pictures of the body
mammography, x-rays of the breasts
PET (positron emission tomography) scans, imaging tests that use a radioactive substance called a tracer to look for disease in the body
ultrasound scans, which use high-frequency sound waves to make images of organs and structures inside the body
bone scans
thyroid scans
nuclear stress tests
A diagnostic radiologist typically works together with your primary care physician to help diagnose and treat many different diseases and conditions.
Continue Learning about Diagnostic Imaging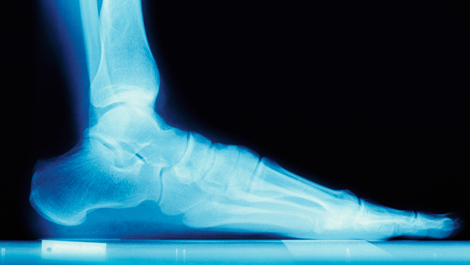 Diagnostic imaging includes ultrasounds, X-rays, CT scans and MRIs. These create images of different parts of the body and aid in diagnosing diseases and conditions allowing for a course of treatment to be prescribed. Learn more a...
bout diagnostic imaging from our experts.
More