Imaging/radiology compliance for a medical condition can be monitored. Imaging orders can be stored in the "cloud" online, and reminders about time, place and diet can be sent as text messages, voice mails or email. Failure to appear at the imaging office can be noted and a follow up call from the medical office or the imaging office can be made.
Continue Learning about Diagnostic Imaging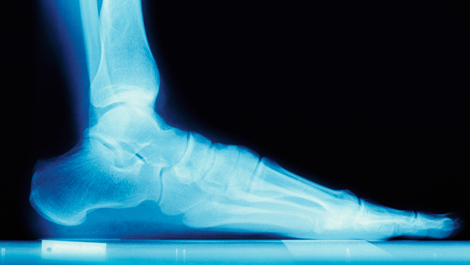 Diagnostic imaging includes ultrasounds, X-rays, CT scans and MRIs. These create images of different parts of the body and aid in diagnosing diseases and conditions allowing for a course of treatment to be prescribed. Learn more a...
bout diagnostic imaging from our experts.
More