In this video, Imaging Medical Director, Conway Lien, MD, of Regional Medical Center of San Jose, explains the methods used to reduce radiation exposure, and how a patient's radiation dosages are tracked.
Medical imaging procedures make up only a small portion (15%) of total radiation exposure to most Americans.

Because they work with radiation sources on a daily basis, radiation workers (the technologists and radiologists) work behind lead shields or aprons. This does not mean that the exam room is unsafe for the patient. All of the Radiology staff adhere to the ALARA concept, which means to limit the radiation exposure to As Low As Reasonably Achievable. Lead shields, proper technique selection, limitation of the beam, and reduced radiopharmaceutical dosages for pregnant and nursing patients are the means by which we reach the ALARA goals. Specific dose information, on a case-by-case basis, can be calculated if necessary.
Continue Learning about Diagnostic Imaging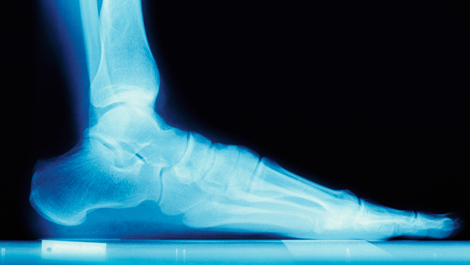 Diagnostic imaging includes ultrasounds, X-rays, CT scans and MRIs. These create images of different parts of the body and aid in diagnosing diseases and conditions allowing for a course of treatment to be prescribed. Learn more a...
bout diagnostic imaging from our experts.
More