Patients can prepare for a diagnostic imaging test by receiving an order from a primary care physician, says Thelma Reeves, Director of Women's Diagnostics at West Hills Hospital & Medical Center. Learn more in this video.
Just about every different kind of diagnostic imaging procedure requires its own preparation and considerations. For instance, because of the strong magnetic field, people with metal implanted in their body are not able to use magnetic resonance imaging (MRI). Women shouldn't wear deodorant on the day of their mammogram. Some computerized tomography (CT) scans require that you have a drink or an injection of a contrast medium which is a type of dye that helps certain tissues show up more clearly on the CT image.

To make sure you understand the nature of the test (how long it will last, what you'll feel or experience, and what special procedures will be required) talk with your doctor. He or she will tell you what you can expect and will provide you with and guide you to all the information you'll need about your specific diagnostic test.
Continue Learning about Diagnostic Imaging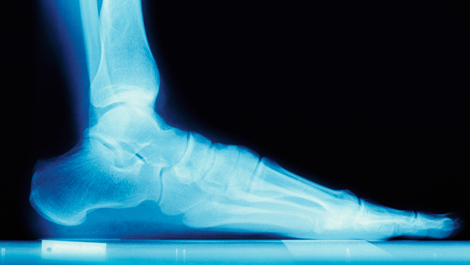 Diagnostic imaging includes ultrasounds, X-rays, CT scans and MRIs. These create images of different parts of the body and aid in diagnosing diseases and conditions allowing for a course of treatment to be prescribed. Learn more a...
bout diagnostic imaging from our experts.
More