Every ten years, starting at age sixty-five. If you are at a high risk for osteoporosis, you may choose to have a bone scan as early as age fifty.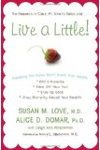 Continue Learning about Diagnostic Imaging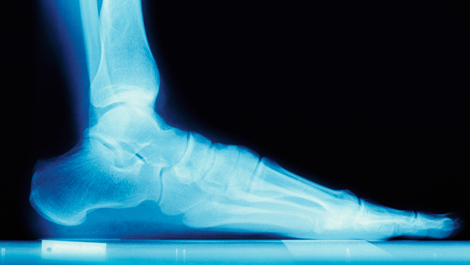 Diagnostic imaging includes ultrasounds, X-rays, CT scans and MRIs. These create images of different parts of the body and aid in diagnosing diseases and conditions allowing for a course of treatment to be prescribed. Learn more a...
bout diagnostic imaging from our experts.
More