Bone-density testing should be performed on everyone over the age of 65. It should also be performed on younger people, especially those 55 and older, if their doctor determines that they may be at risk for future fractures -- even if they are active and healthy. Bone-density testing should be repeated every two years.
Every ten years, starting at age sixty-five. If you are at a high risk for osteoporosis, you may choose to have a bone scan as early as age fifty.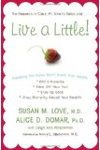 Continue Learning about Diagnostic Imaging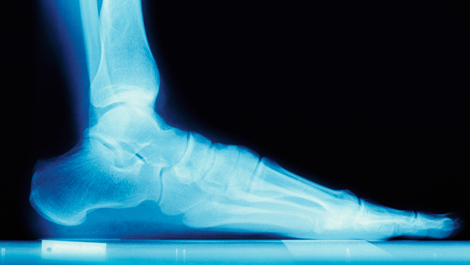 Diagnostic imaging includes ultrasounds, X-rays, CT scans and MRIs. These create images of different parts of the body and aid in diagnosing diseases and conditions allowing for a course of treatment to be prescribed. Learn more a...
bout diagnostic imaging from our experts.
More