Toxic goiter is one of several terms used to describe multiple nodules in a thyroid gland. This is best diagnosed by imaging the thyroid gland with ultrasound. If there are any atypical nodules, these can be biopsied directly under ultrasound.
Continue Learning about Diagnostic Imaging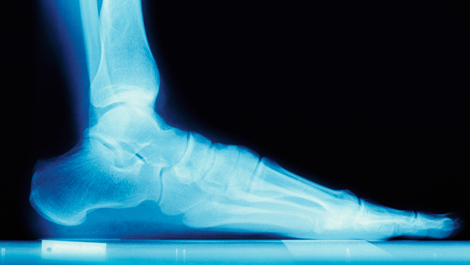 Diagnostic imaging includes ultrasounds, X-rays, CT scans and MRIs. These create images of different parts of the body and aid in diagnosing diseases and conditions allowing for a course of treatment to be prescribed. Learn more a...
bout diagnostic imaging from our experts.
More